Juventix Regenerative Medical Solutions team has extensive backgrounds in the medical industry and are ready the help you achieve your goals with the Juventix PRP Product Line.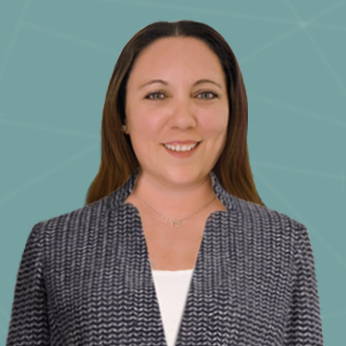 As the company's Chief Operating Officer, Kat is responsible for the daily operation of the company. Kat directs all resources necessary to insure successful Juventix product acquisition and delivery in support of company sales revenues, while watching over company profitability. Prior to starting with Juventix, Kat had years of office administration / management, government compliance and vendor relations experience working for a busy Tampa Bay Real Estate office, Spinal Aid Centers of America and Vax-D Medical Technologies.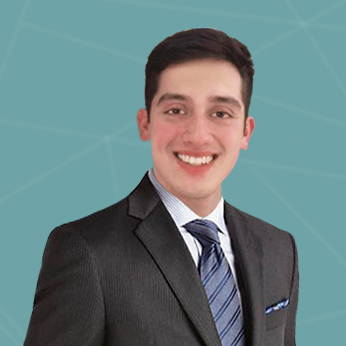 Sergio Hartzag

Director Sales/Client Relations

Sergio spent almost four years as a Practice Administrator in a high volume clinic in New Jersey that focused on non-surgical protocols, including regenerative medicine. There, he managed insurance submissions, credentialing of new medical staff and patient paperwork. In his role at Juventix, he is responsible for insuring the sales organization is flourishing, shipments are processed and clients are satisfied. Sergio has a Master of Science in Clinical Psychology contributing to his success in negotiating win/wins.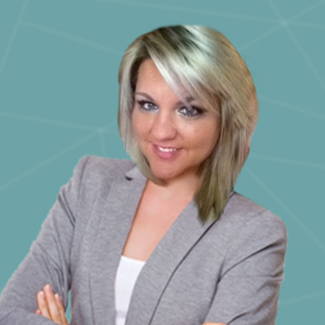 Stephanie Bertram
V.P. Marketing
Stephanie started her marketing career in the print media industry, with more than 15 years in healthcare marketing, she has evolved with the trends in the healthcare industry to offer her clients marketing campaigns that produce high quality patients and low cost per conversion. She brings extensive expertise in digital media and marketing communications to Juventix. Her primary goal is to partner with Juventix clients to consult on their marketing objectives and deliver campaigns that get results.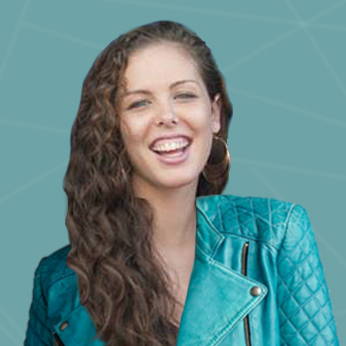 Jasmine Herbert

Quality Control Manager

In her role at Juventix, Jasmine reaches out and insures that each client is satisfied and that all their training needs have been met, both clinically and administratively. For clinics participating in monthly marketing, she personally trains clients in the art of converting prospective leads into new patient consultations. In another organization, her training program and personal follow up techniques have helped hundreds of medical offices nationwide convert more than 80% of qualified leads into active therapeutic cases.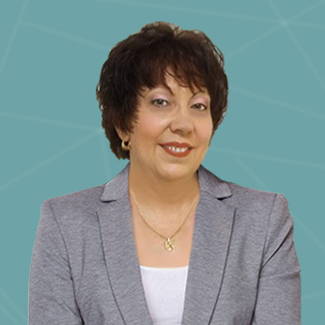 Beverly Carroll

Corp Marketing & Webmaster

Bev is a business-building marketing pro with expertise in positioning products and services for explosive growth. Her expertise in marketing strategies extends across multiple industries including high tech, retail, manufacturing/distribution and medical. Given her expertise in the Adobe Creative Suite, WordPress, email marketing and other automation tools, she provides a variety of creative and technical support services to the Juventix team and clients. She also manages the Juventix website and online store.