Aesthetics for Face and Hair Rejuvenation
Utilize Juventix PRP Medical Kits & CENT8 Centrifuge as the foundation to boost or establish a Med Spa Business.

With Juventix PRP, create a PRP Bio-Filler for a fraction of the cost of popular HA fillers.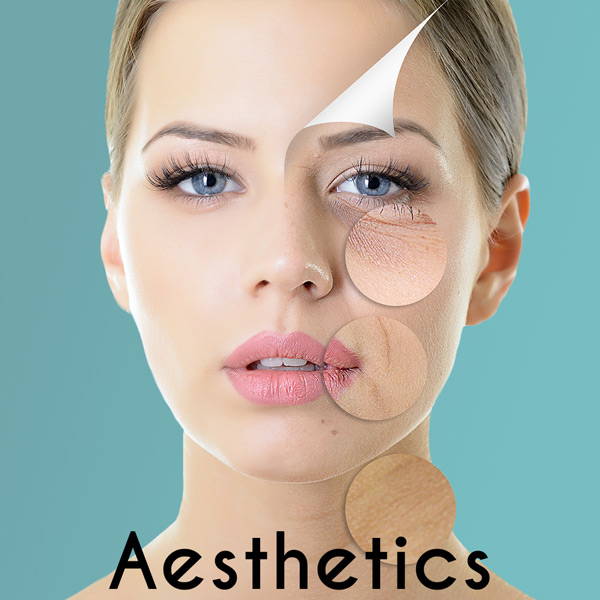 Using the Juventix Aesthetics line, clinicians can prep the PRP plasma and create 14 ml of PRP facial bio-filler in 16 minutes.

Using a PRP facial bio-filler provides high viscosity and an extended healing effect that enhances the aesthetic results.

A simple facial treatment requires 5-6 ml of filler, and often more depending on the amount of treatment needed. The average cost for 1 ml of HA facial fillers is approximately $600/ml for a total of $3,600 for a simple facial treatment. At the highest volume purchase price, the cost per mL of Juventix PRP is less than half the cost of commercial HA facial bio-fillers.
Clients are delighted with the results of a Juventix PRP Facial
Individual products needed to begin to offer Facial Bio-Filler
(if no PRP is being offered):
The minimal hardware investment is typically covered after 1-2 Juventix bio-filler facial treatments.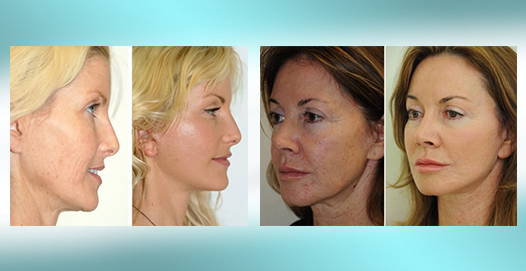 SHORT VIDEO: Microneedling/Facial Filler Training

Offer the an all natural, high quality, affordable facial with Juventix PRP
Microneedling is perfect for fine lines and wrinkles. Facial wrinkles, sun damage, and thinning skin are responsible for the majority of loss of collagen and elastin. Microneedling can improve these conditions by producing natural collagen and elastin. By adding the PRP with Microneedling it significantly boosts the results with the reduction of fine lines, wrinkles and scars.
Hyper Pigmentation Treatment

Treatment of Healing Wounds
No permanent damage or injury

No bruising, infection, discoloration

High absorption of any active ingredients

Almost all skin types can be treated

No damaging or removing of epidermis

Androgenetic Alopecia or common male pattern baldness (MPB) accountsfor more than 95% of hair loss in men. By the age of thirty-five two-thirds of American men will experience some degree of appreciable hair loss, and by the age of 50 approximately 85% of men have significantly thinning hair. -American Hair Loss Association
Although often overlooked, women make up 40% of the American hair loss sufferers. Women are possibly more devastated by hair loss and balding in that thinning, balding hair is more socially acceptable for men. Both groups create a great opportunity for PRP hair restoration. PRP Micro Needling and injections are both employed when treating hair loss.
Clinical Study on Hair Restoration
The Effect of Platelet-Rich Plasma in Hair Regrowth: A Randomized Placebo-Controlled Trial [LINK]